RaisingBaby
A Pocket Guide to Baby's 1st Year
The Perfect Tool for Moms and Dads!
Bringing all the relevant information to your fingertips, while leaving out the extras, this comprehensive yet concise guide covers your baby's sleep, nutrition, health, development and pediatric visits for the first year.
Many sample charts and schedules are also included to help you get started.
RaisingBaby: A Pocket Guide to Baby's 1st Year is a must for today's parents!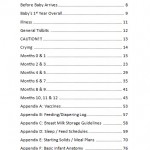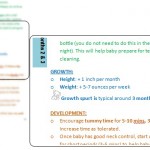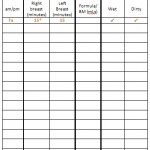 About the Author:
nina@raisingbaby.com
By profession I am an advance practice nurse/ nurse practitioner specialized in pediatrics. I started my nursing career as a pediatric ICU nurse and then went back to school to get my Masters in Nursing in Pediatrics from the University of Pennsylvania.

Book Reviews